Easter is approaching and it is the ideal time to practice and enjoy water activities that offer us the possibility of giving movement to the whole body thanks to a unique relaxation. Swimming is synonymous with freedom, relaxation, adventure and inner discovery. Dare to embark on an aquatic adventure!
There is so much fun in every stroke, kick, turn and deep breath, that it is impossible to clearly record our journey underwater. Every swim teaches something, so having the chance to project that into the world in your next workout or vacation will make you wish you could swim longer.
Just jump in the water and capture the best moments: GoPro is designed to be the best ally for documenting all your dives in the water, and the best thing is that you don't need a be an expert in swimming or diving.
A swimmer's dream
What distinguishes water lovers from others is their dynamic and restless air, the propulsion by the arms. All of this added to the power to kick while floating in water is impossible to describe in words. Who has not dreamed of perpetuating this aquatic movement? In a swimming pool, in the waves of the sea, in the cold waters of a lagoon or a river. Regardless, anyone can feel like a swimmer anytime or anytime.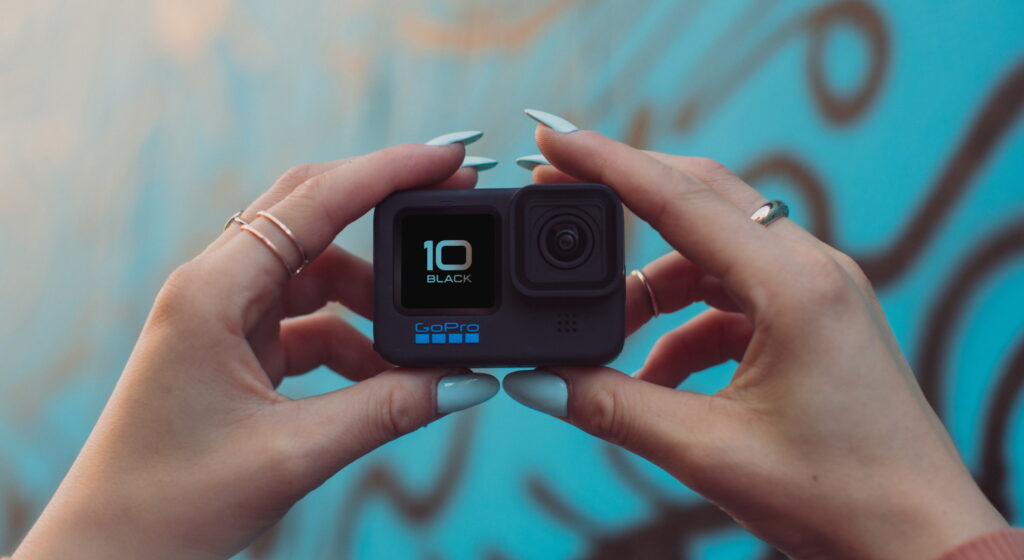 The GoPro HERO10 Black is the best device for recording a swimmer's view from any perspective: imagine yourself diving into the water from the beach; Thanks to its HyperSmooth 4.0 video stabilization you will not miss any detail of these moments of pleasure in the waves. Plus, it's equipped with Super 8X slow motion for those who want to capture every aspect of an open water ride up to 10 meters deep.
What is the best swimming accessory?
These actions are imbued with speed and dynamism. Floaty is designed for those willing to go the extra mile in the pool or on the open sea. Capture stunning images hands-free with a versatile mouth rest for stable content and unparalleled panorama.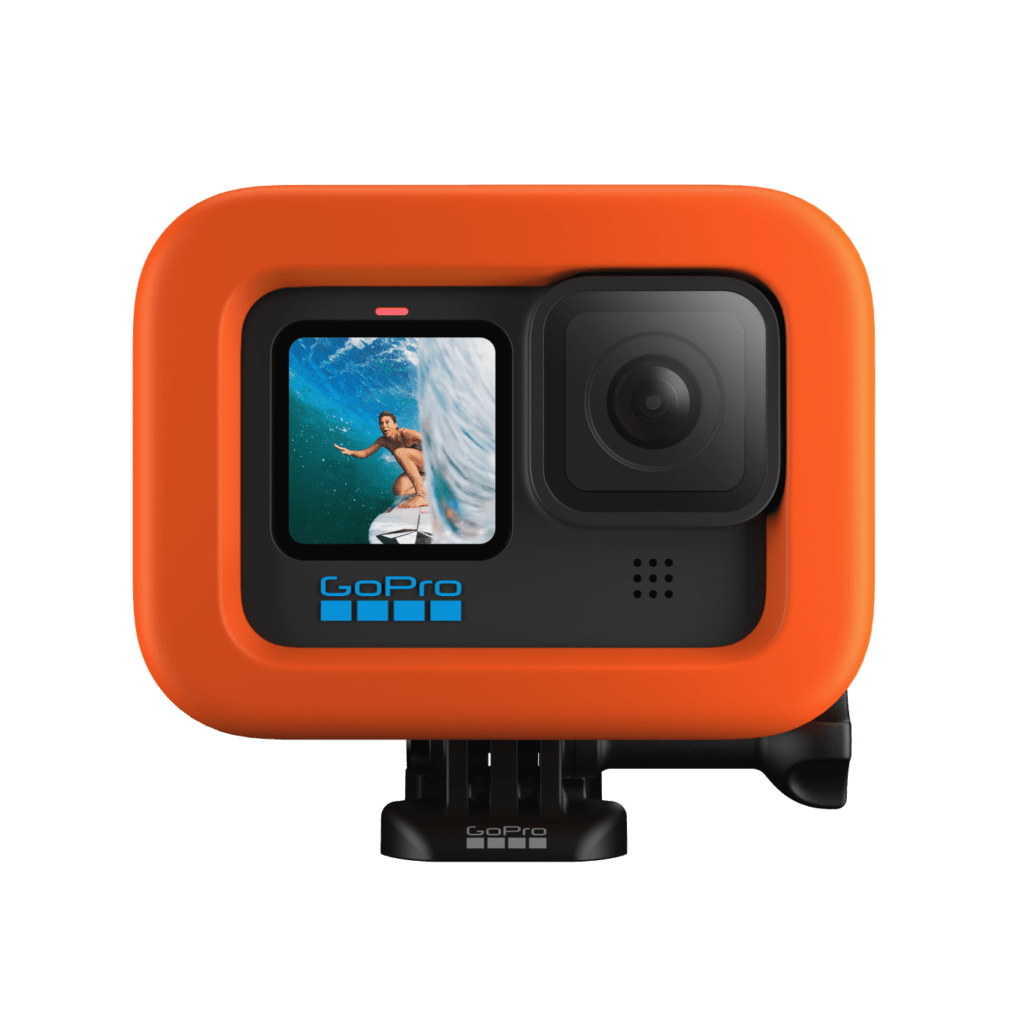 While the Floaty Floating Camera Housing is ideal for snorkeling, surfing or wakeboarding, among many other activities, for greater safety in extreme conditions.
A travel the water
If you are one of those who dare to equip themselves with a diving mask, a snorkel and flippers to explore the ocean. Remember that the next time you put your head in the water and discover another world, you can share it with everyone. Remember that the new GoPro cameras are waterproof, suitable for underwater photography. And with the support of the protective case + waterproof case, you can dive up to 60 meters to discover and share the incredible underwater world with the best quality ever.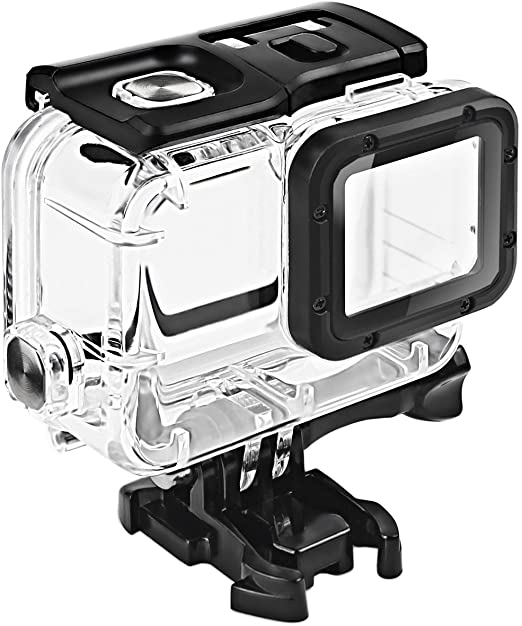 You just have to dive in and turn on the best action camera. Once submerged in deep water, begin documenting your surroundings. Keep in mind that clear water and a sunny day work in your favor when it comes to creating amazing videos. As a tip, try not to capture the shot with the camera pointed at the sun, if possible keep the sun behind the camera.
The diver does not use the hands to swim, since all the work is done by the legs, both to move forward and to change direction. The wrist strap is one of the most versatile mounts. The straps are specially designed to hold the camera in place. So you'll always have your camera close at hand without worrying about losing your shot. Best of all, 360° pan and tilt will help you have full control to capture great footage or POV dive footage.
Whether you're diving deep or swimming on the surface of a pool, don't forget to download and use GoPro Fast on your phone to create amazing edits that you can share with loved ones.
If you don't want to miss any details about video games, technology, anime and series, keep an eye on our news section.