The house of my father and my mother is on the road used to go to Argentina by bicycle, I have always seen cyclists pass by and I wanted to be like those people who have gone through life happily in what they called "the land of fire". One day I grew up and my love for the bicycle continued, since it was my showcase for traffic and with it I stopped depending on motorized transport. I kept in mind the idea of ​​traveling from one state to another or even from one country to another by bike, while being autonomous. I wanted to go on long trips and several doubts arose about my luggage, where I was going to sleep, what I was going to eat, in general… what I needed.
I went to ask for help from people who had already done long trips, I started traveling with my life partner and pedaling through different states of the country, such as BC, BCS, Hidalgo, Puebla, Morelos, Oaxaca, Chiapas and CDMX. Then we ventured into other countries such as Canada, France, Belgium, Luxembourg, Switzerland and Italy.
I gained experience there and that is why today I can share with you a list of ten things that have been very useful to me in this journey, some that have been said to me from the beginning of my journeys and others that I learned the hard way (Hope you don't).
The first thing you need is to have the determination to travel and get out of your comfort zone, if you don't have this any distance you plan to travel will be impossible, even going around the corner to tortillas.

If you want to take a bike trip, you will need a bike that is your size and comfortable for long trips. Don't use your bike to go out to the park, it won't help you on the road. You have to check that your bike is in good condition, a visit to the garage to check it will be ideal or you could even do it yourself if you have the knowledge.

Have bike tools such as: patches, spatula, glue, air pump, spare inner tube, multi-tool, tweezers, Allen wrenches, electrical tape; this is the minimum to be able to solve a small mechanical problem or a puncture on the road. Taking a course in basic bicycle mechanics would also help you a lot.

Having saddlebags to carry your things is much better, do not use backpacks on your back because it promotes dehydration and you will tire more quickly. Make the bike carry everything.

Carry a first aid kit. This is very important if you plan to travel to remote areas where it will not be easy to find a doctor.

If you plan to cook your food, you will need a stove, there are several types: butane gas, propane, gasoline or alcohol. Which one you choose depends on where you're going and how much space you have to carry it. I have a propane gas and I chose it because it is light and you can boil water in 2 minutes.

If you plan to sleep on the course you need a camping house, you can invest in one that will serve you for the rain and the heat, believe me you will appreciate it when it starts to rain. To sleep you need a sleeping bag and a low sleeping bag. For me, it is essential to sleep well to perform on a daily basis, which is why we have two sleeping bags: one for the heat and one for the cold. There are also apps for cyclists for cyclists where you can request free accommodation, this is very good because they also give you advice for the route and you create a community. I tried and it went very well.

Personal things: here are your clothes, tennis, personal hygiene things. Take only what is necessary and important so as not to overload.

Water: It's super important to stay hydrated on the course, so bring 3 or more bottles of water. Also, if you plan to cook, you will surely use water for your food.

Plan the trip: To start, find a destination you can do in a day or two, choose the date, pack your things and get ready. At the end of the trip, try on the things you brought, note what you lack or if you can improve the quality of the accessory, so little by little you will gain confidence in your team and in yourself.
These are the ten tips that have helped me a lot in the trips I have made, I hope they will help encourage you to join the bicycle travelers who travel the world on two wheels.
The last thing I can tell you is that it's very important that you work on your confidence, the bike you're going to ride and the things you're going to take, over time you'll realize that you don't. don't need much more for a good trip. . During the tour, enjoy the air on your face and at the end of the road, enjoy having reached another place without the need to use fossil fuels, move around without polluting, using only the energy of your body. For me this is the most amazing thing!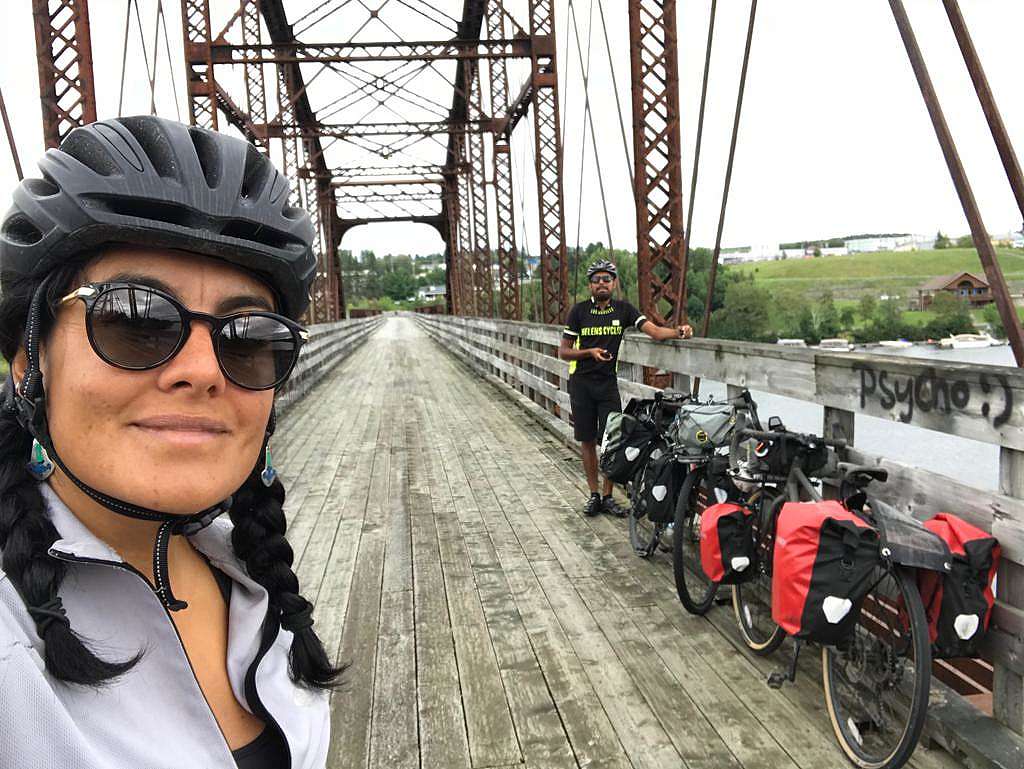 There is still a long way to go to make cycling a viable means of transport for more and more people. Join us and demand more support for mobility other than the car and let's fight pollution together.
Sign the petition!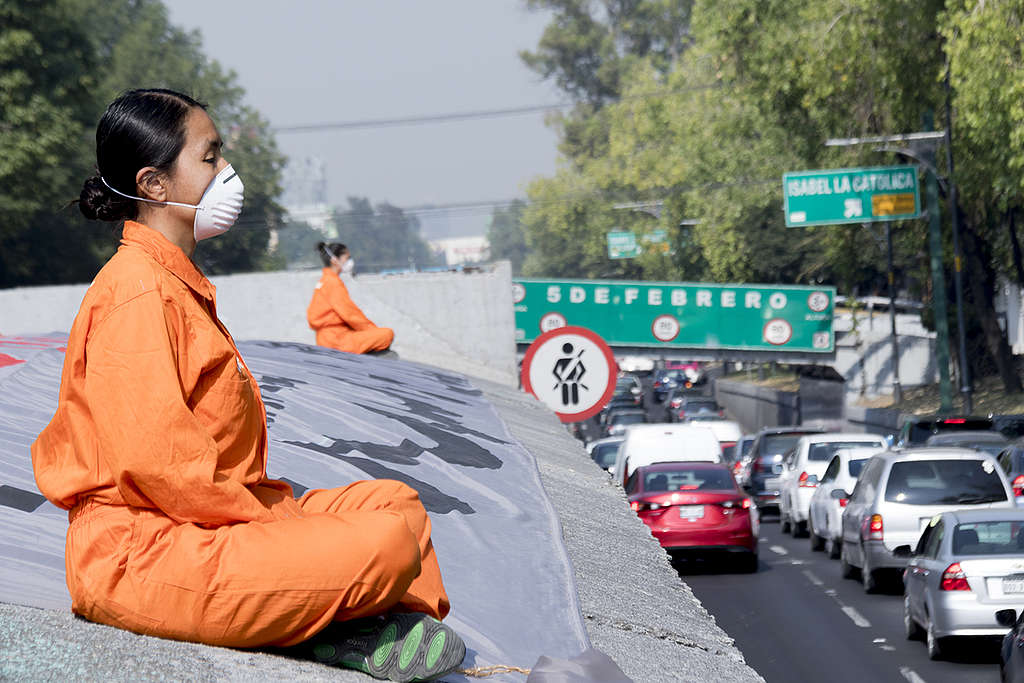 Requires safe transportation without air pollution
Demand more and better transport that helps us improve the air we breathe in our cities
Participate