Since the beginning of the world championships, each competition had its official ballwhich with the passage of time and the influence of technology changed and evolved.
The color fact happened in the 1930 World Cup, the final between Uruguay and Argentina had one ball at a time: in the first the Argentine ball and in the second the Charrúa ball.
From 1970, FIFA decided to join forces with Adidas in order to standardize the use of balls.
Let's review the story world by world:
Uruguay 1930 World Cup

Name: Model T
Characteristic: tactile ball with rectangular segments, in Uruguayan leather. Inside was a bladder.
Champion: Uruguay.
1934 Italy World Cup

Name: Federal 102
Characteristic: leather ball with rectangular segments
Champion: Italy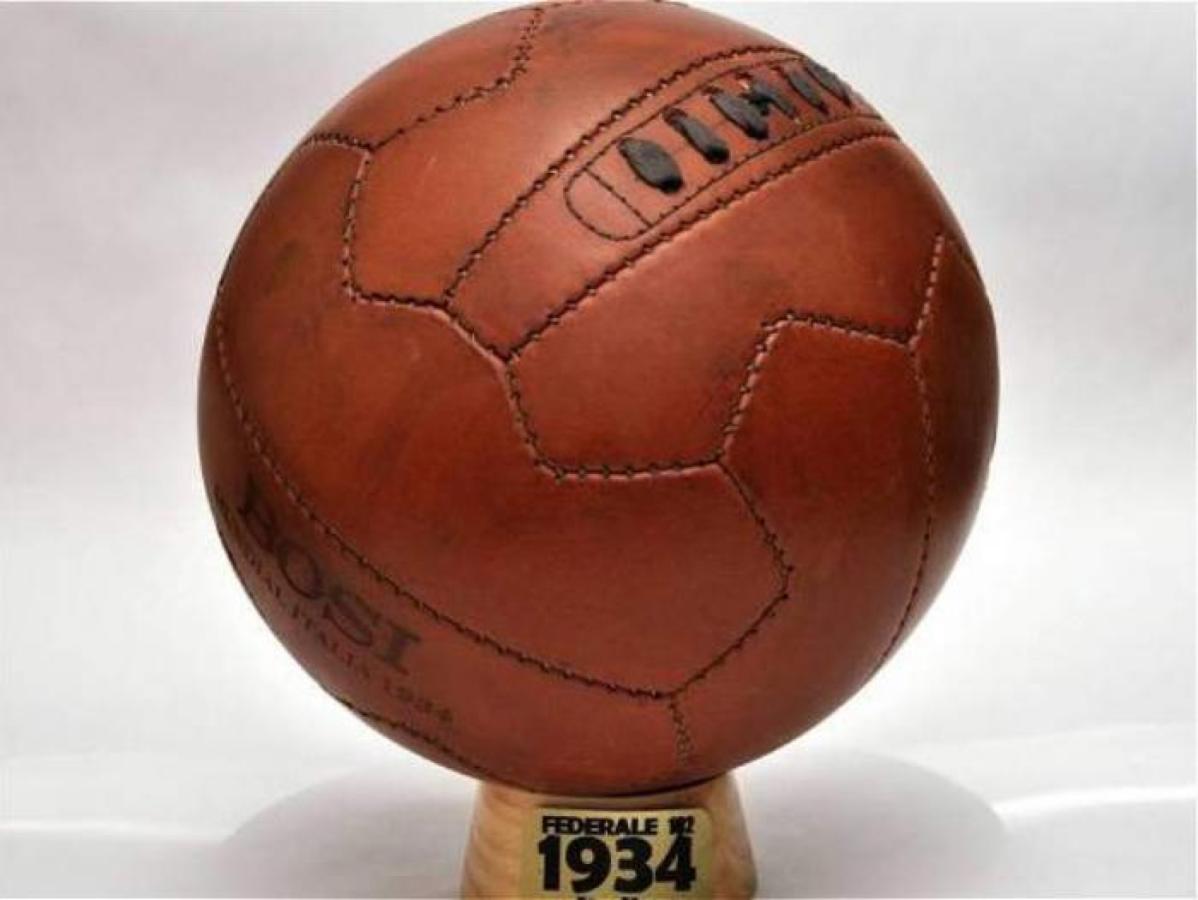 Italy 1934
World Cup France 1938

Name: Allen
Characteristic: leather ball with rectangular segments. The bladder is replaced by a valve to facilitate its inflation
Champion: Italy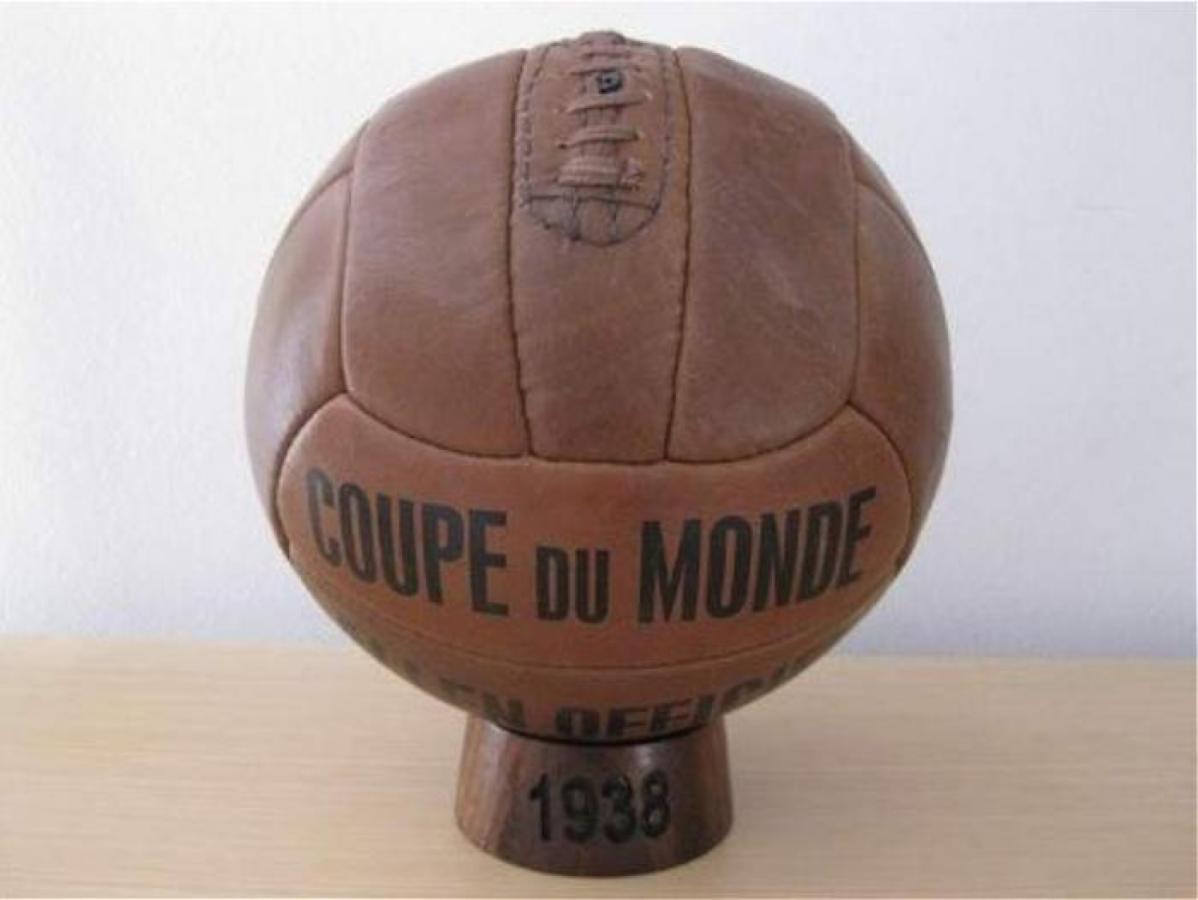 France 1938
Brazil 1950 World Cup

Name: Super Ball Duplo T
Characteristic: leather ball with valve for inflation
Champion: Uruguay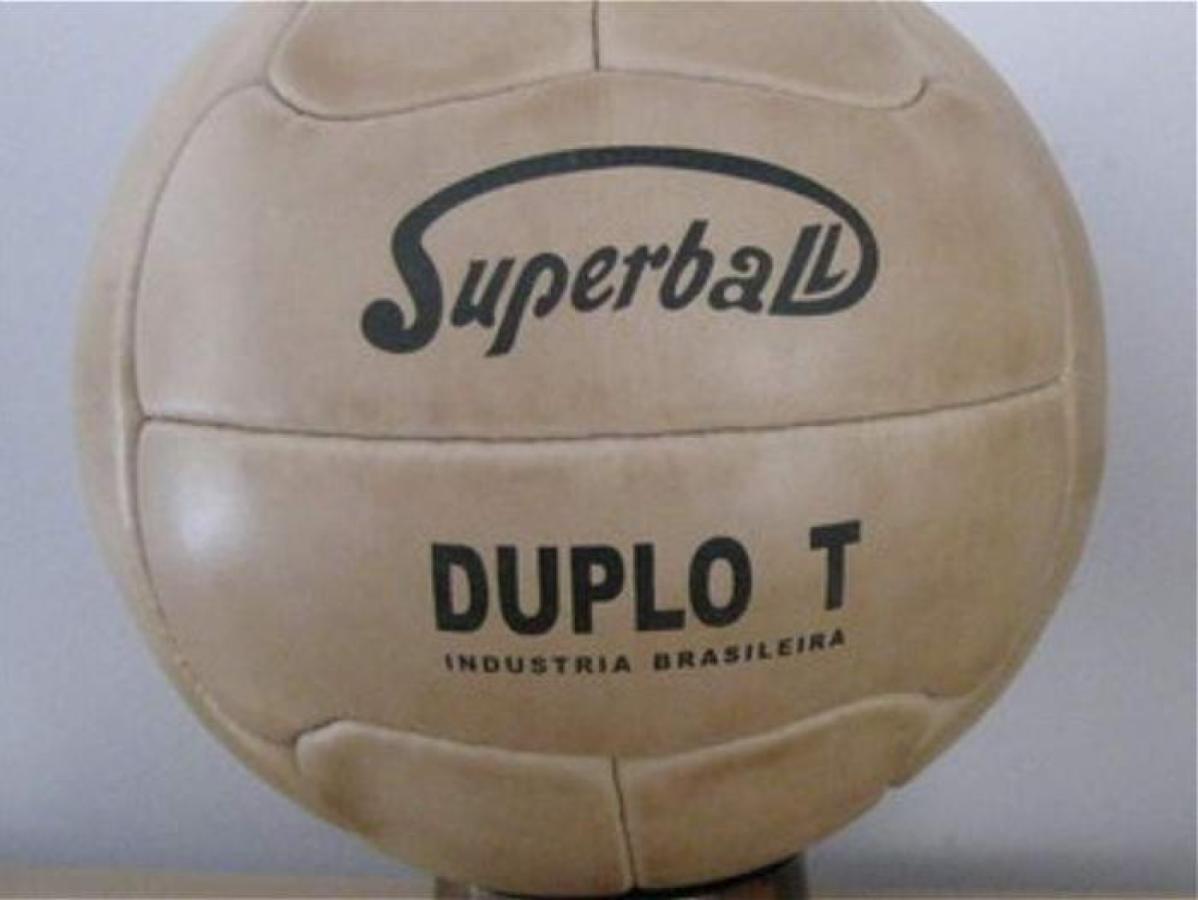 Brazil 1950
Switzerland world cup 1954

Name: Swiss World Champion
Characteristic: T-shaped outer segments
Champion: Germany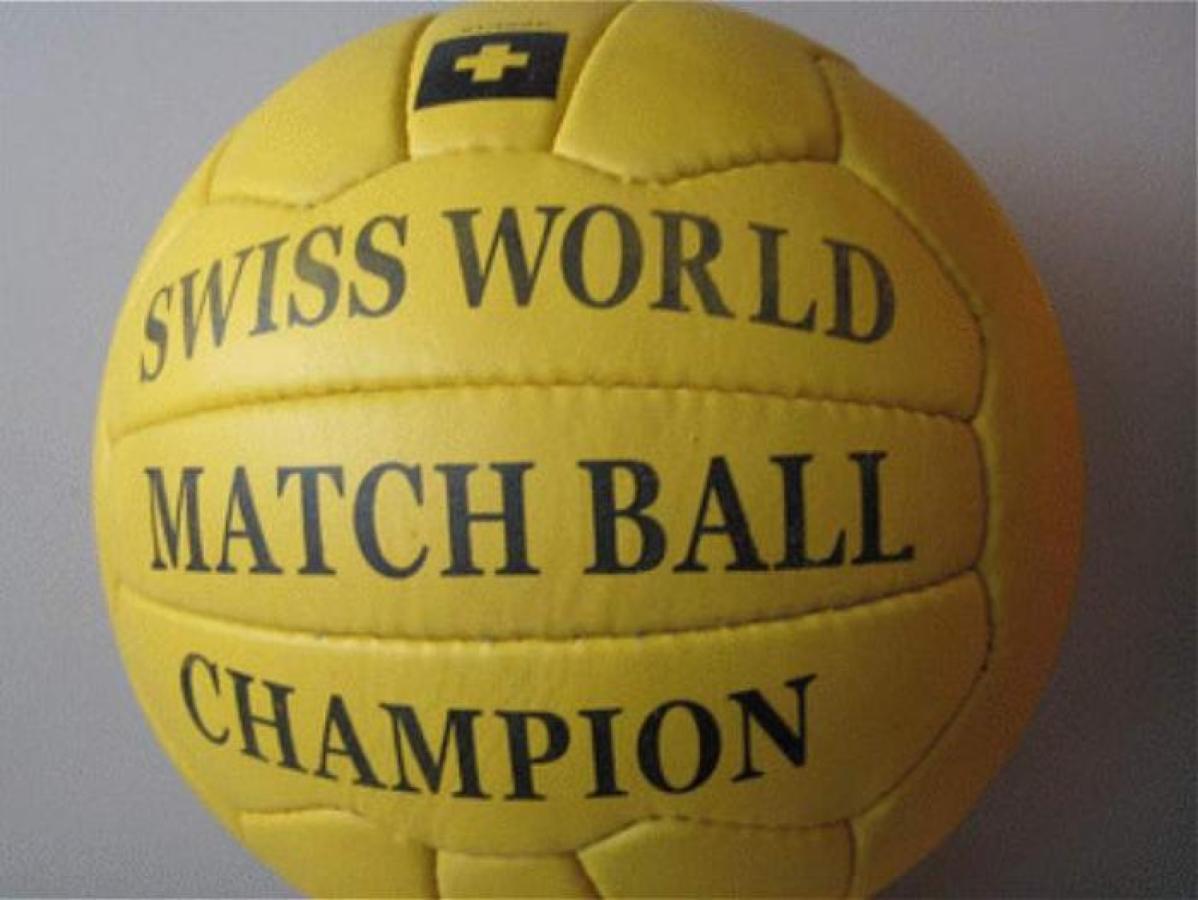 Switzerland 1954
Sweden 1958 World Cup

Name: Top Star
Characteristic: leather with T-shaped external segments
Champion: Brazil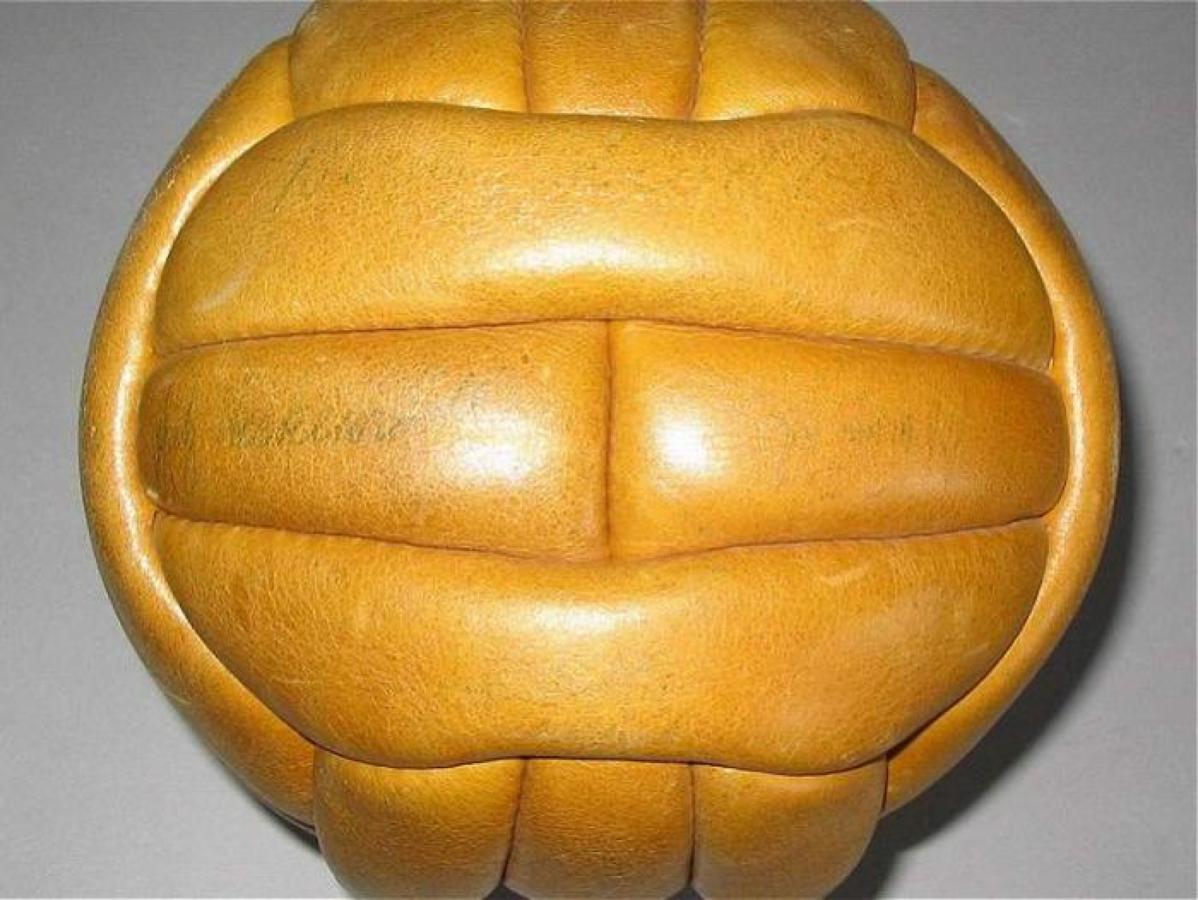 Sweden 1958
World Cup Chile 1962

Name: Mr Crack
Characteristic: regular spherical shape thanks to the increase of its segments to 18
Champion: Brazil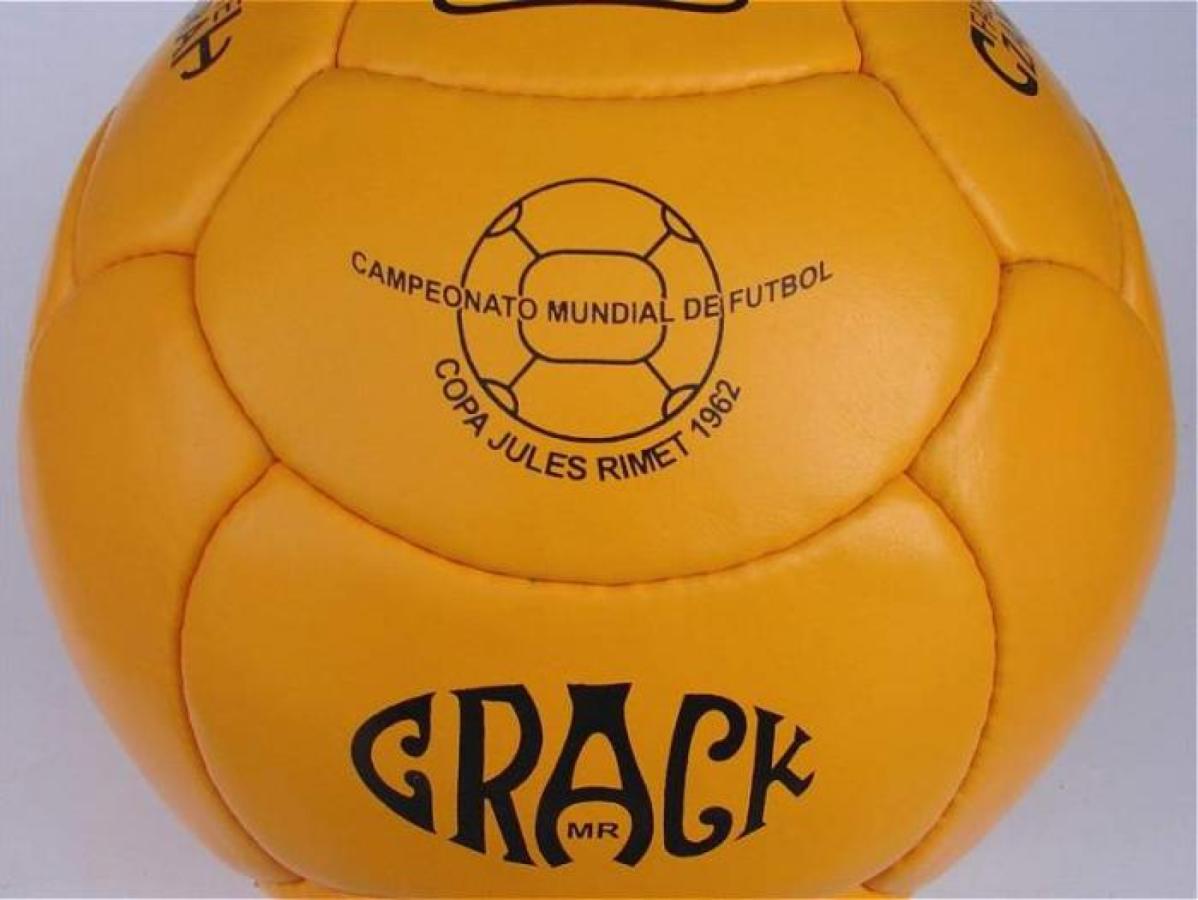 Chile 1962
England 1966 World Cup

Name: Slazenger Challenge
Sense: Challenge
Characteristic: 25 panels. Leather ball with rectangular segments
Champion: England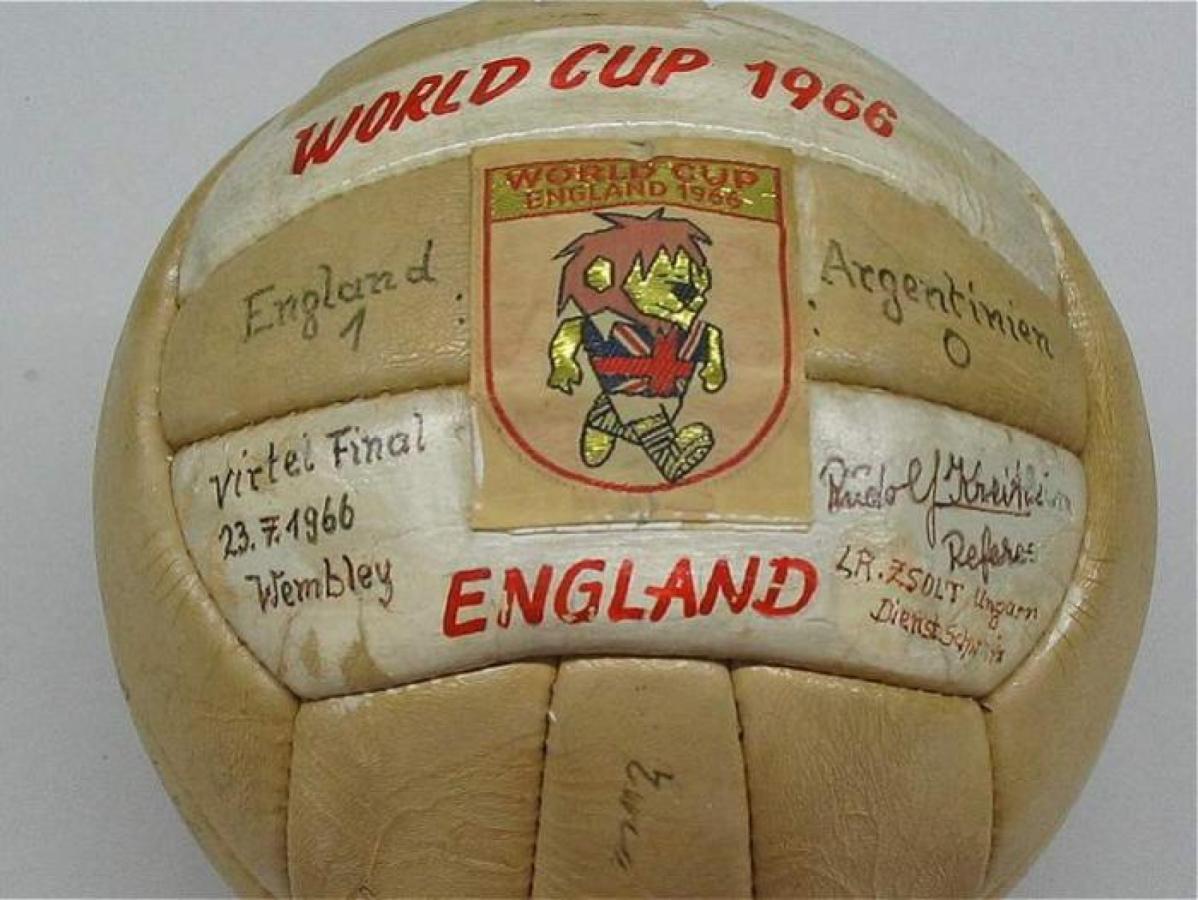 England 1966
Mexico 1970 World Cup

Name: Telstar
Sense: tv star
Characteristic: leather with 32 hand-stitched polygonal segments. Being the first televised World Cup, its design (in black and white) was made thinking of optimizing its viewing on television.
Maker: Adidas
Champion: Brazil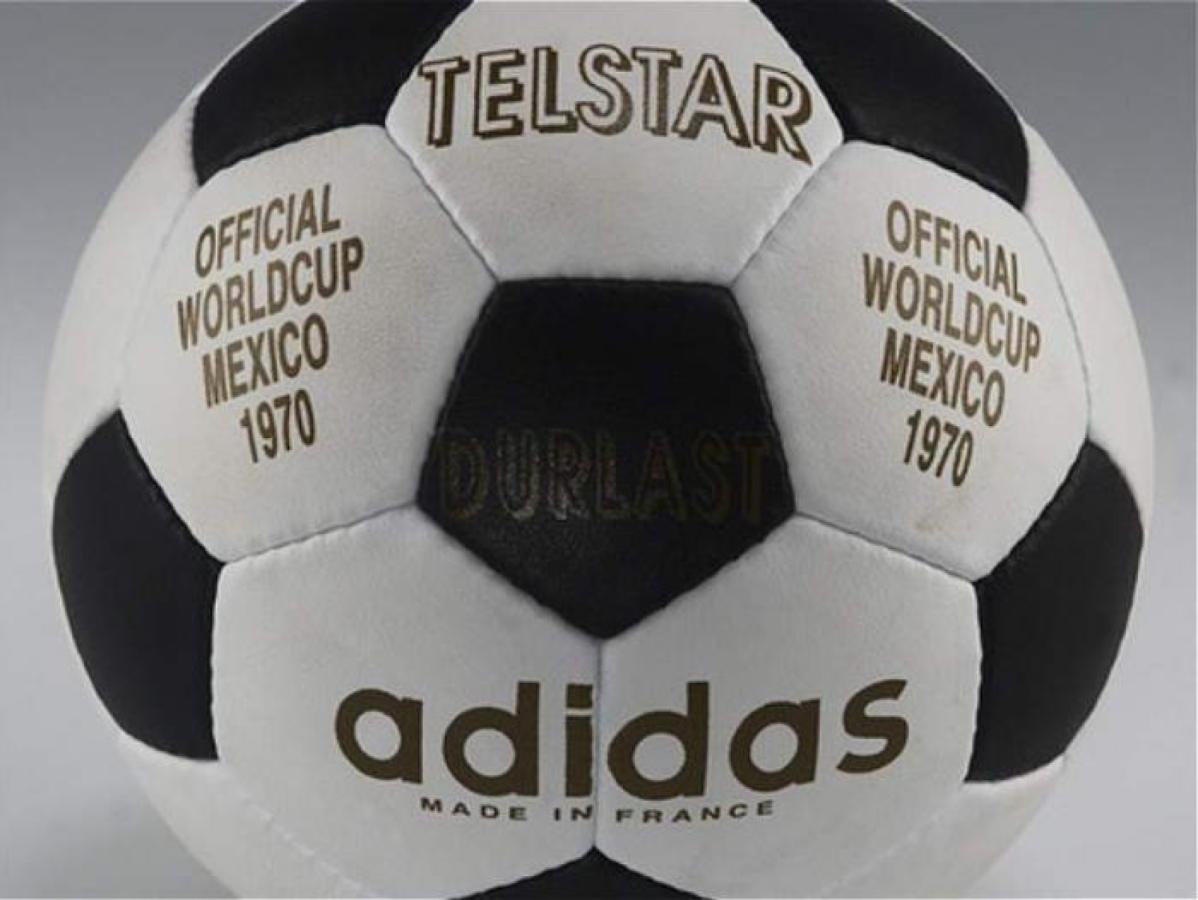 Mexico 1970
Germany 1974 World Cup

Name: Telstar Durlast
Characteristic: leather with 32 black and white polygonal segments
Maker: Adidas
Champion: Germany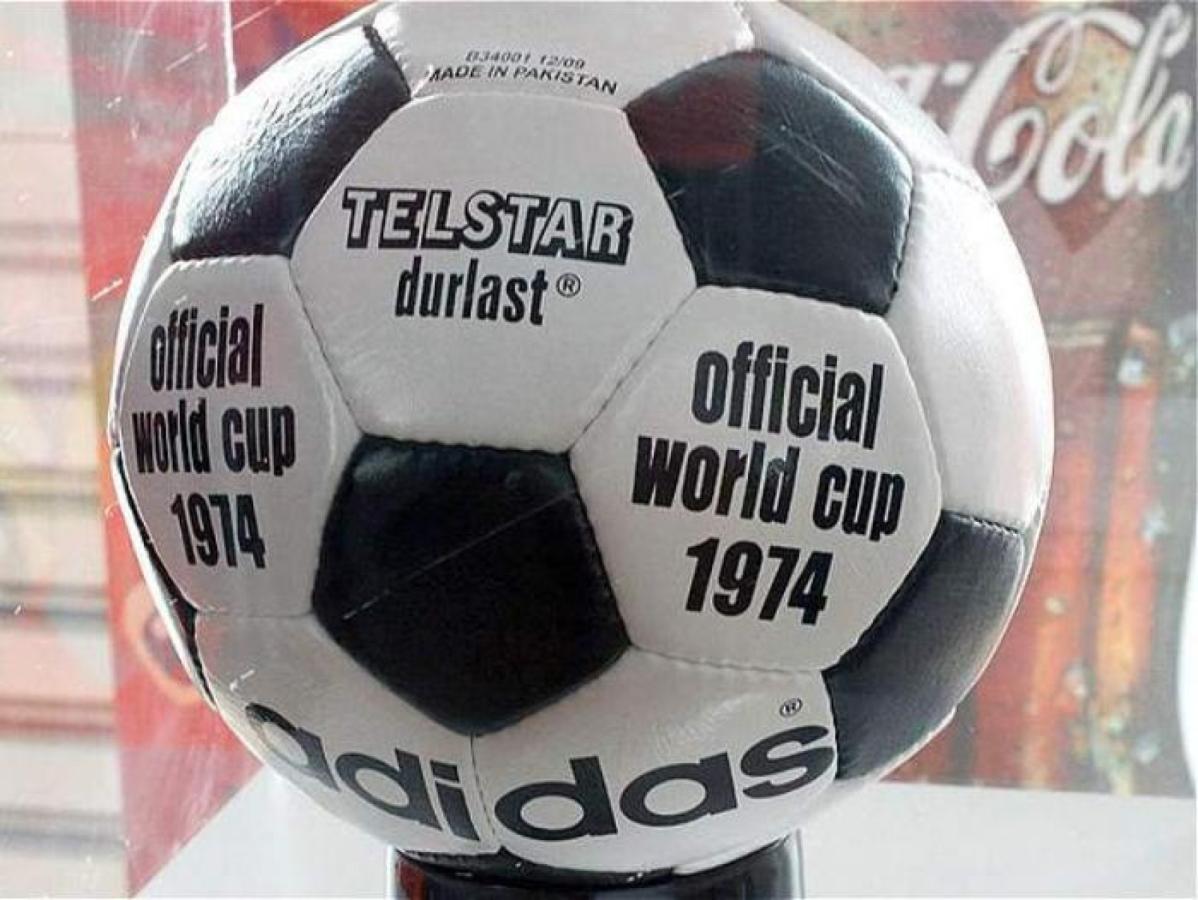 Germany 1974
Argentina 1978 World Cup
Name: Durlast Tango
Sense: an allusion to the popular musical genre and the characteristic dance of the Río de la Plata region.
Characteristic: Leather. 32 polygonal segments with patterns that will be repeated in subsequent editions. 20 of the 32 panels on the ball featured a triad creating an optical sensation that there were 12 circles
Maker: Adidas
Champion: Argentina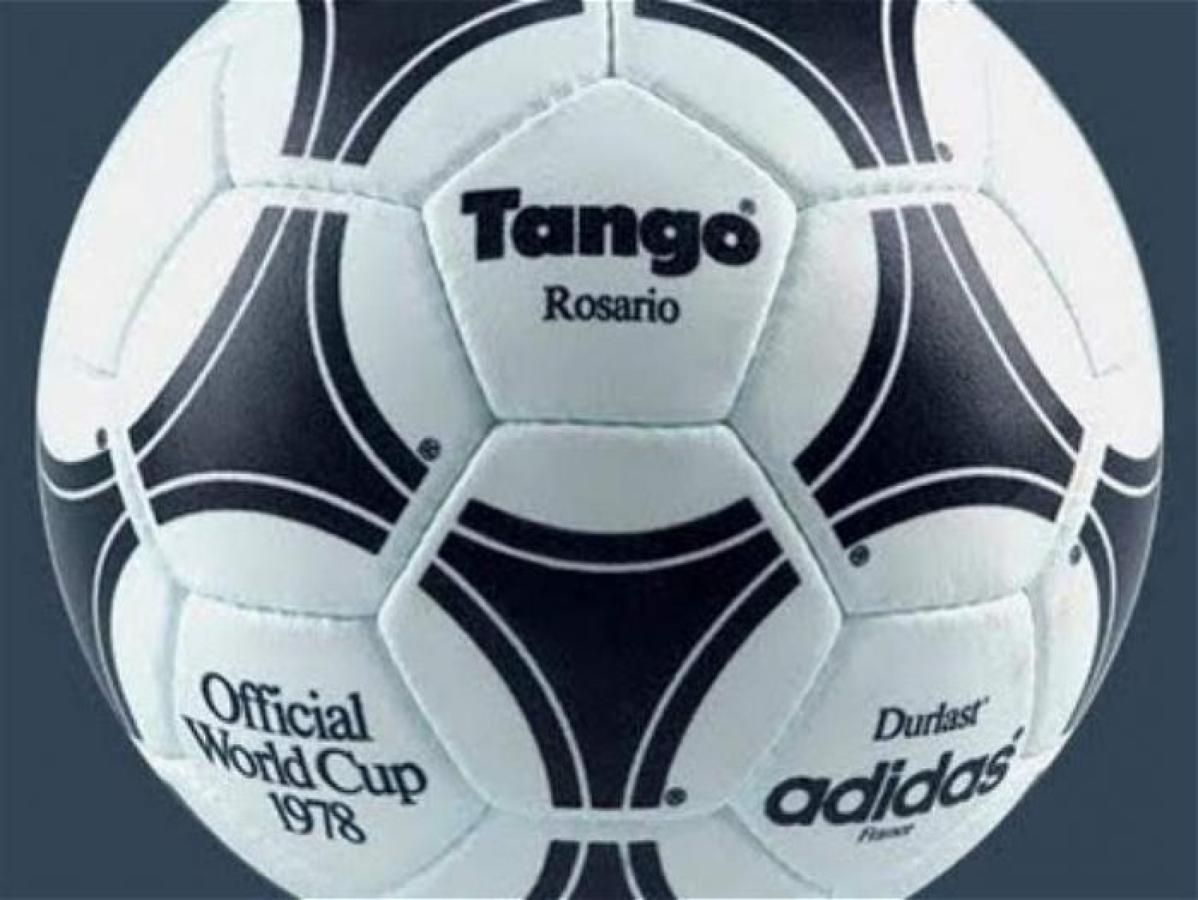 Argentina 1978
Spain 1982 World Cup
Name: Tango Spain
Characteristic: of 32 segments, leather and polyurethane are combined to make it waterproof
Maker: Adidas
Champion: Italy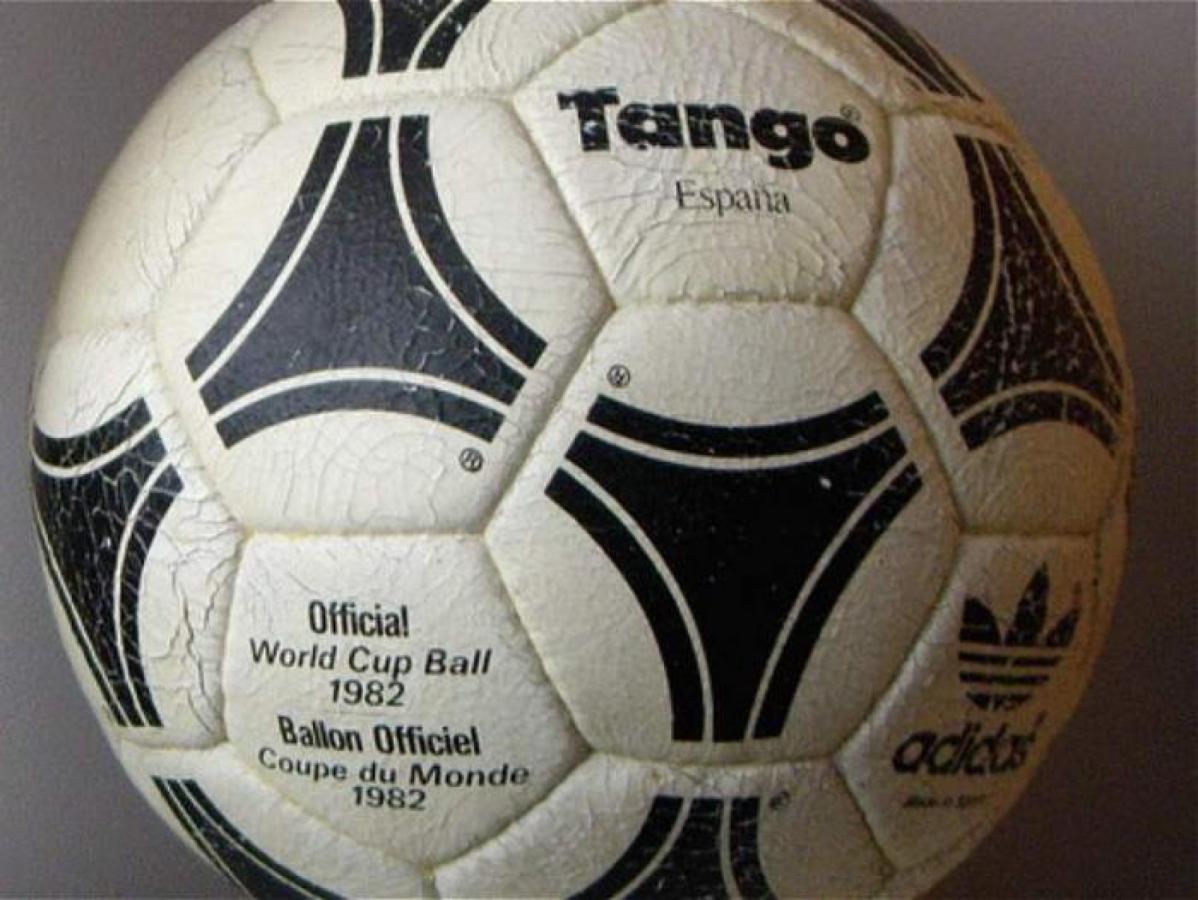 Spain 1982
1986 Mexico World Cup

Name: Aztec
Sense: pays homage to native mexicans
Characteristic: first synthetic microfiber ball. Better water absorption was achieved.
Maker: Adidas
Champion: Argentina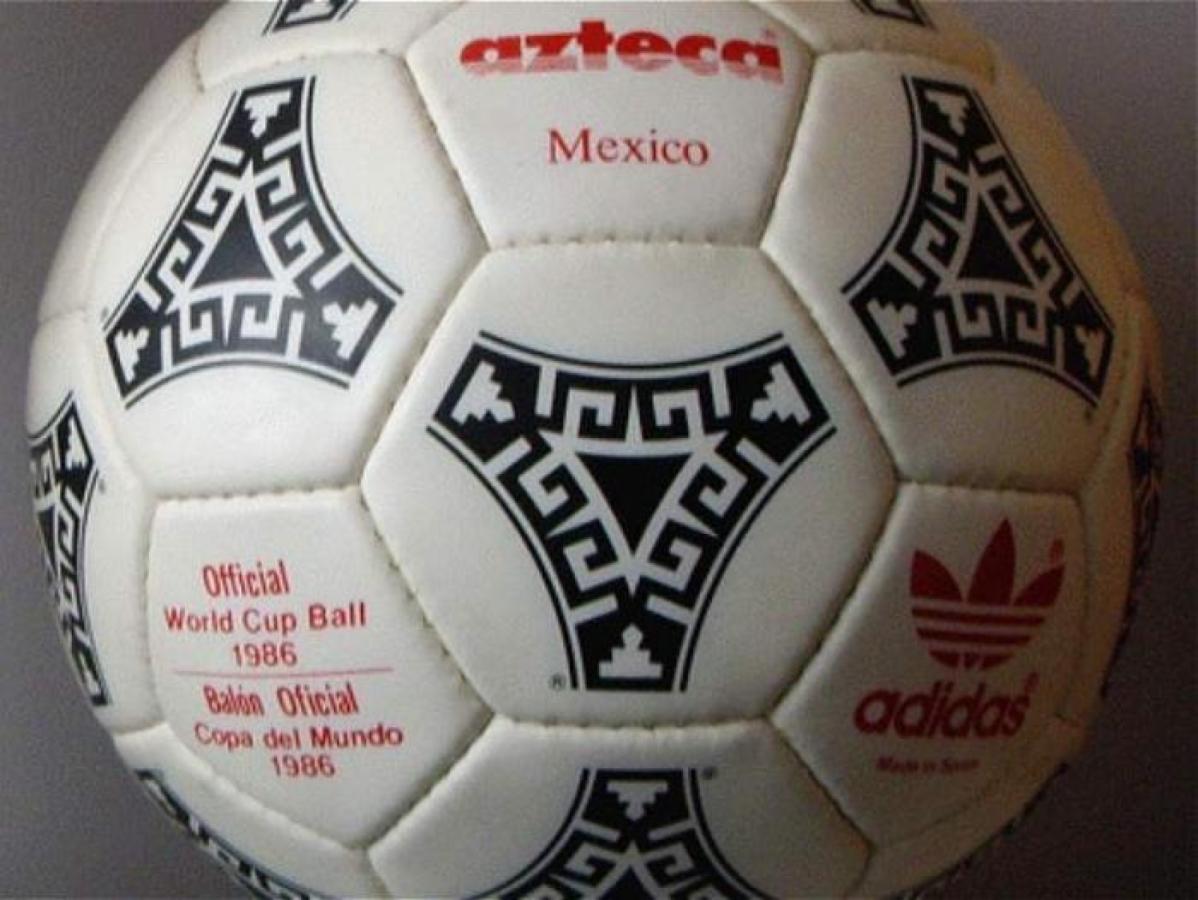 Mexico 1986
Italy World Cup 1990

Name: Unique Etruscan
Sense: tribute to the ancient peoples of the Italian peninsula
Characteristic: its inner layer of black polyurethane foam gives it greater speed. Three lion heads decorated each of the 20 triads of this historic ball.
Maker: Adidas
Champion: Germany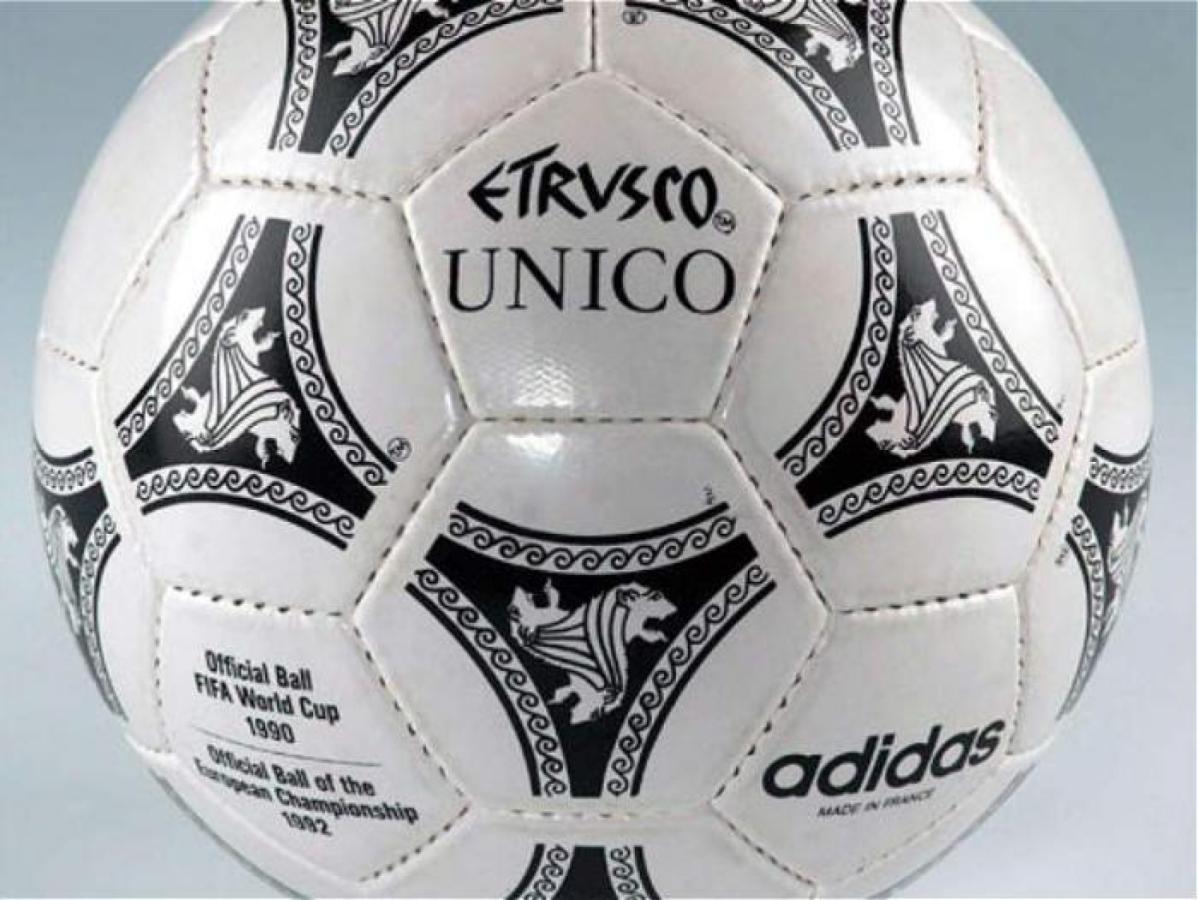 Italy 1990
USA World Cup 1994

Name: Question
Sense: old word that mentioned the search for stars
Characteristic: Stability meshes and braided fibers are added. The decoration is inspired by the aerospace industry, high-speed rockets and the American space race.
Maker: Adidas
Champion: Brazil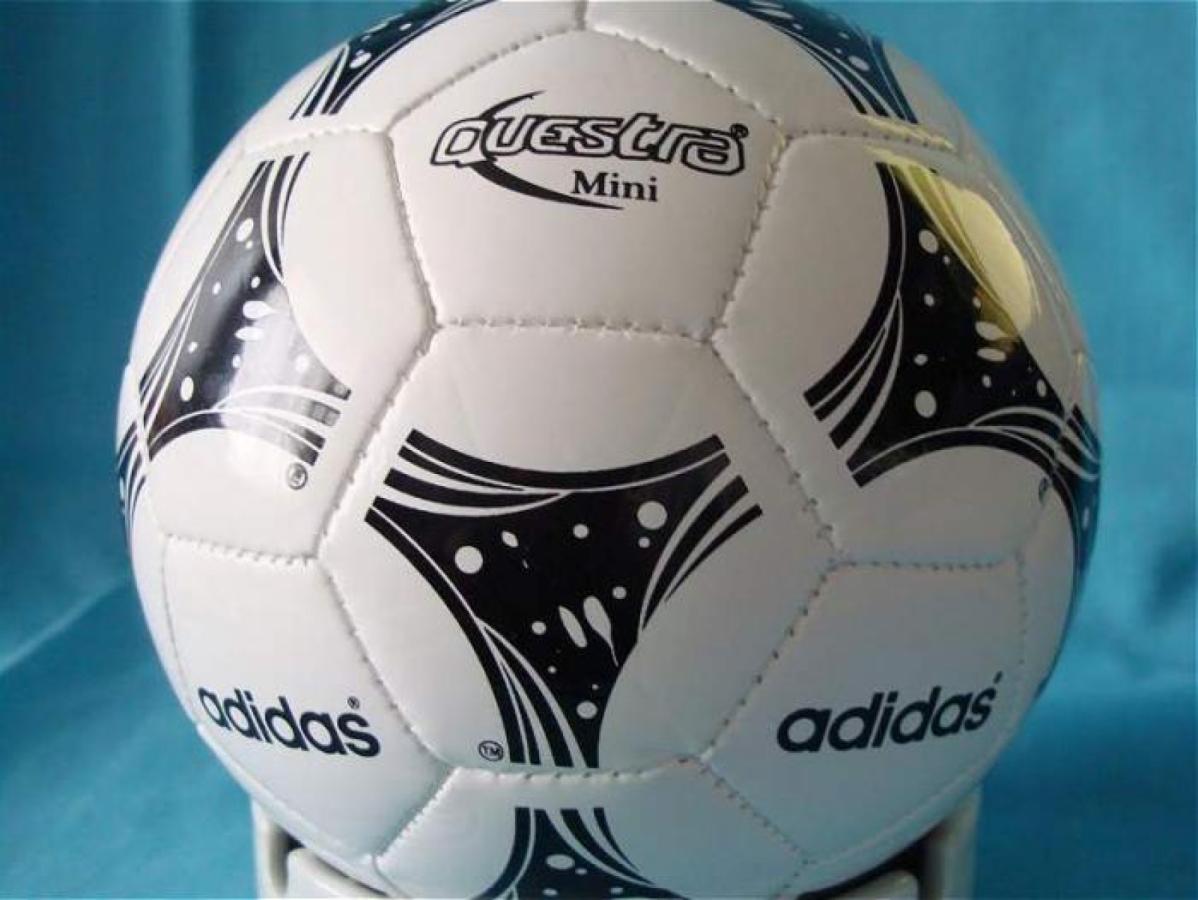 United States 1994
World Cup France 1998

Name: tricolor
Sense: refers to the three colors of the French flag (white, blue and red)
Characteristic: highly resistant, closed and gas-filled micro bubbles are added.
Maker: Adidas
Champion: France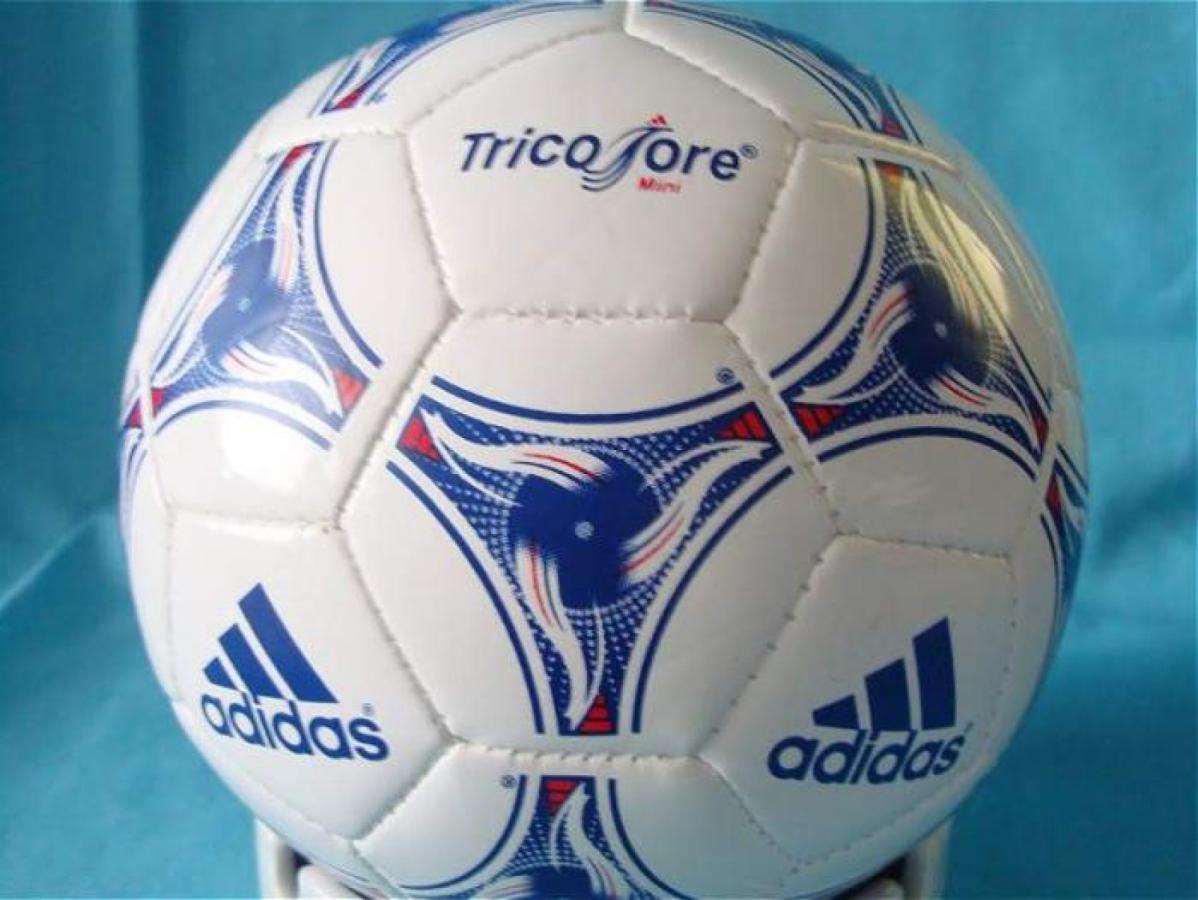 France 1998
Korea and Japan 2002 World Cup

Name: Fevernova
Sense: "fever" that the World Cup causes in fans, and "nova" refers to the stars, very bright but short-lived.
Characteristic: the design is modified and three woven layers are added to give the trajectory greater precision. Features a refined layer of synthetic foam rubber
Maker: Adidas
Champion: Brazil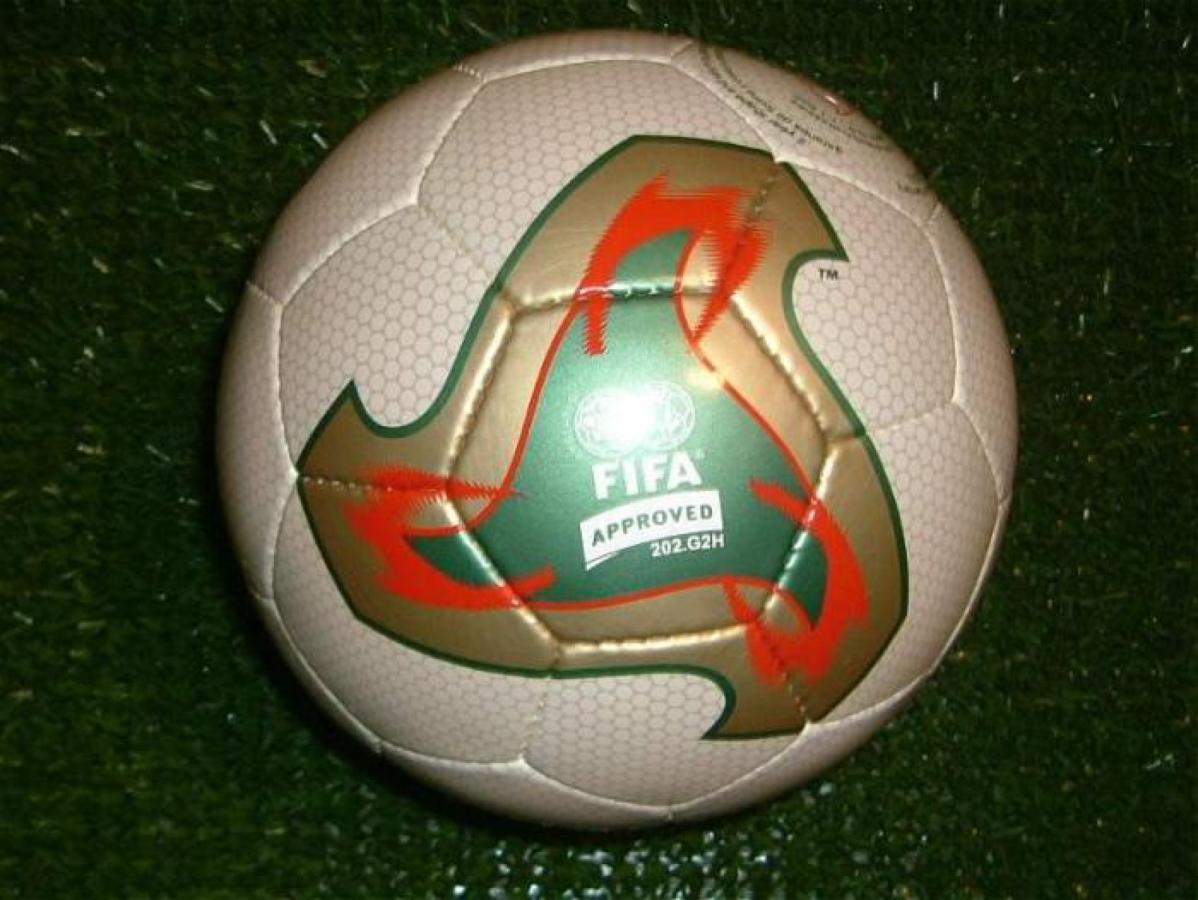 Korea and Japan 2002
Germany World Cup 2006
name: +Teamgeist
Sense: team spirit
Characteristic: segments are removed and technology is added that provides a smoother surface to finish. First ball with the panels sealed instead of sewn. Of the 32 classic faces, only 14 curves are crossed.
Maker: Adidas
Champion: Italy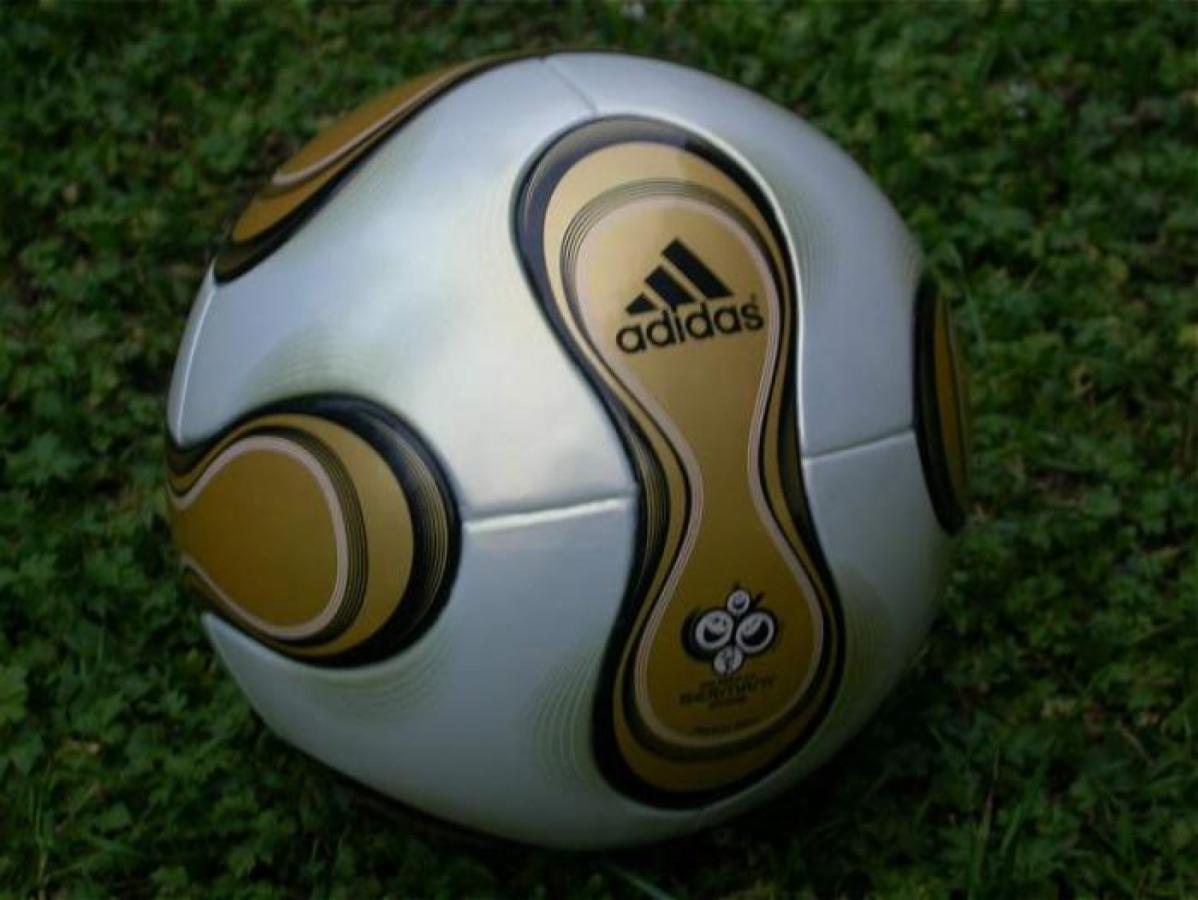 Germany 2006
South Africa World Cup 2010

Name: Jabulani
Sense: Celebrate (in Zulu language)
Characteristic: eight sealed panels. A layer of supercarbonate is added to improve the accuracy of shots. Its 11 colors are the symbolic reflection of the 11 players of each team, the 11 official languages ​​of South Africa and the 11 South African communities. Much criticized by goalkeepers for being slippery and with an unpredictable trajectory.
Maker: Adidas
Champion: Spain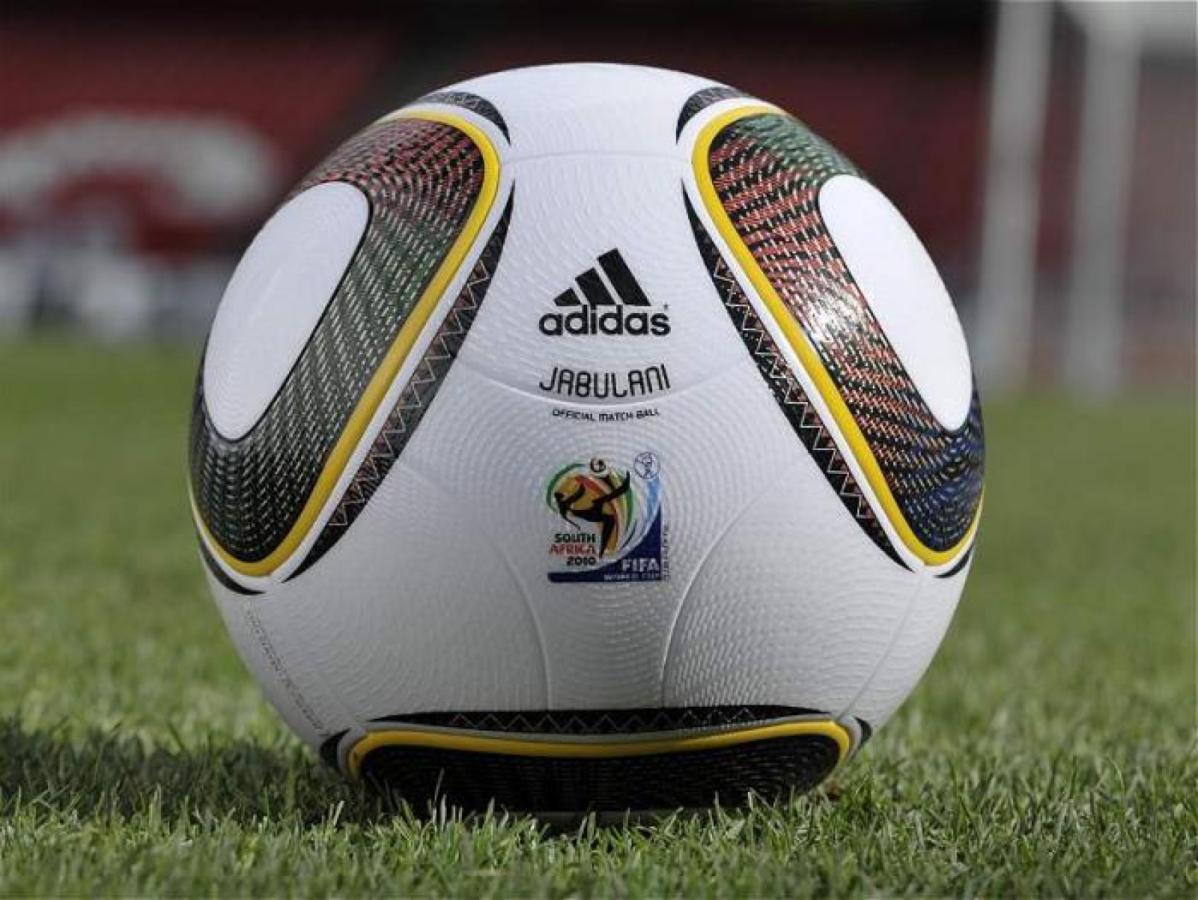 South Africa 2010
2014 Brazil World Cup

Name: Brazil
Sense: on the one hand, it is used to refer to Brazilians in colloquial language, and on the other hand, it is used in the local environment to describe national pride or an emblematic object of Brazil.
Characteristic: composed of six polyurethane panels that are joined to maintain the same weight and roundness. Internal latex bladder.
Maker: Adidas
Champion: Germany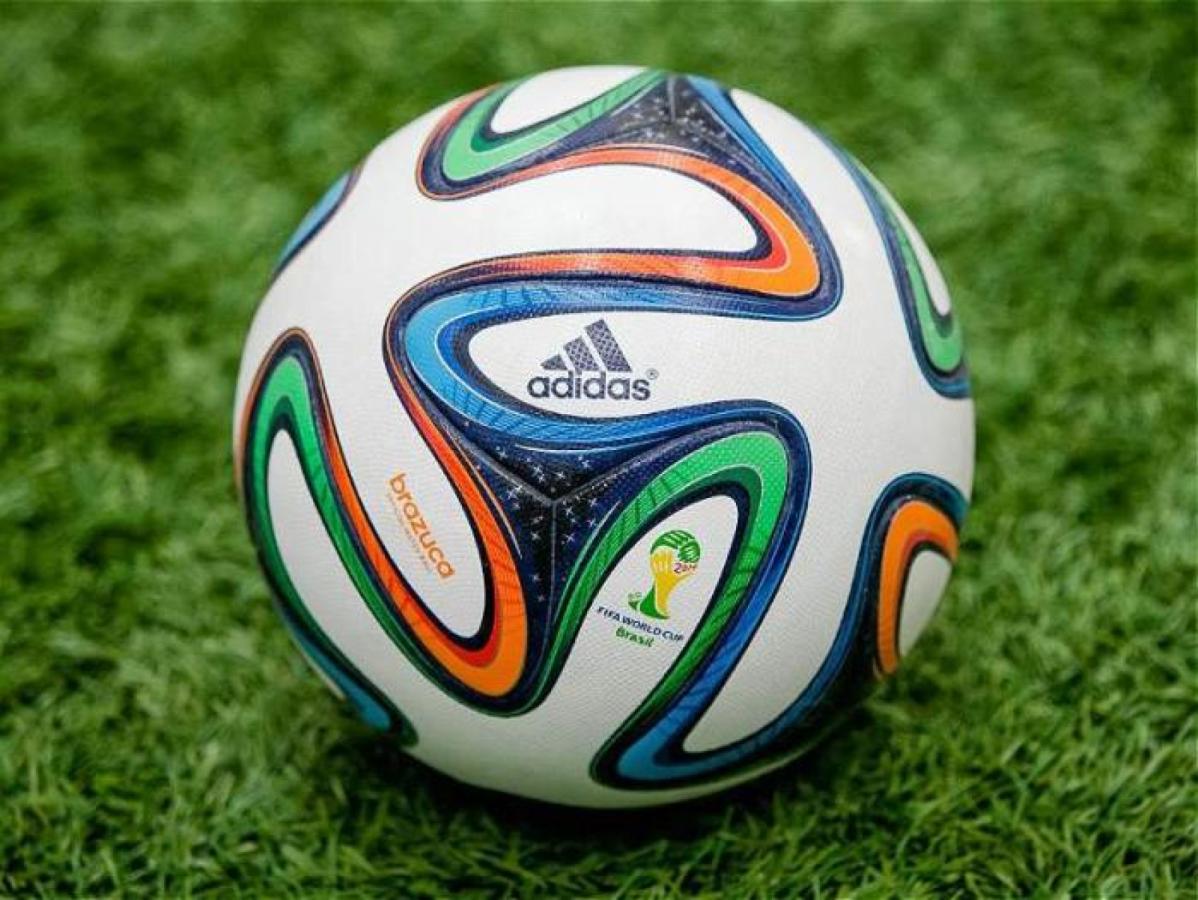 Brazil 2014
World Cup Russia 2018

Name: Telstar 18. (From eighth Telstar Mechta was used, with intense red detailing)
Sense: pays tribute to the first ball created by Adidas for the 1970 World Cup
Characteristic: It features a new casing, the latest technology and sustainable features like its recyclable packaging. The ball is integrated with a Near Field Communication (NFC) chip, allowing consumers to interact with the ball using a smartphone.
Maker: Adidas
Champion: France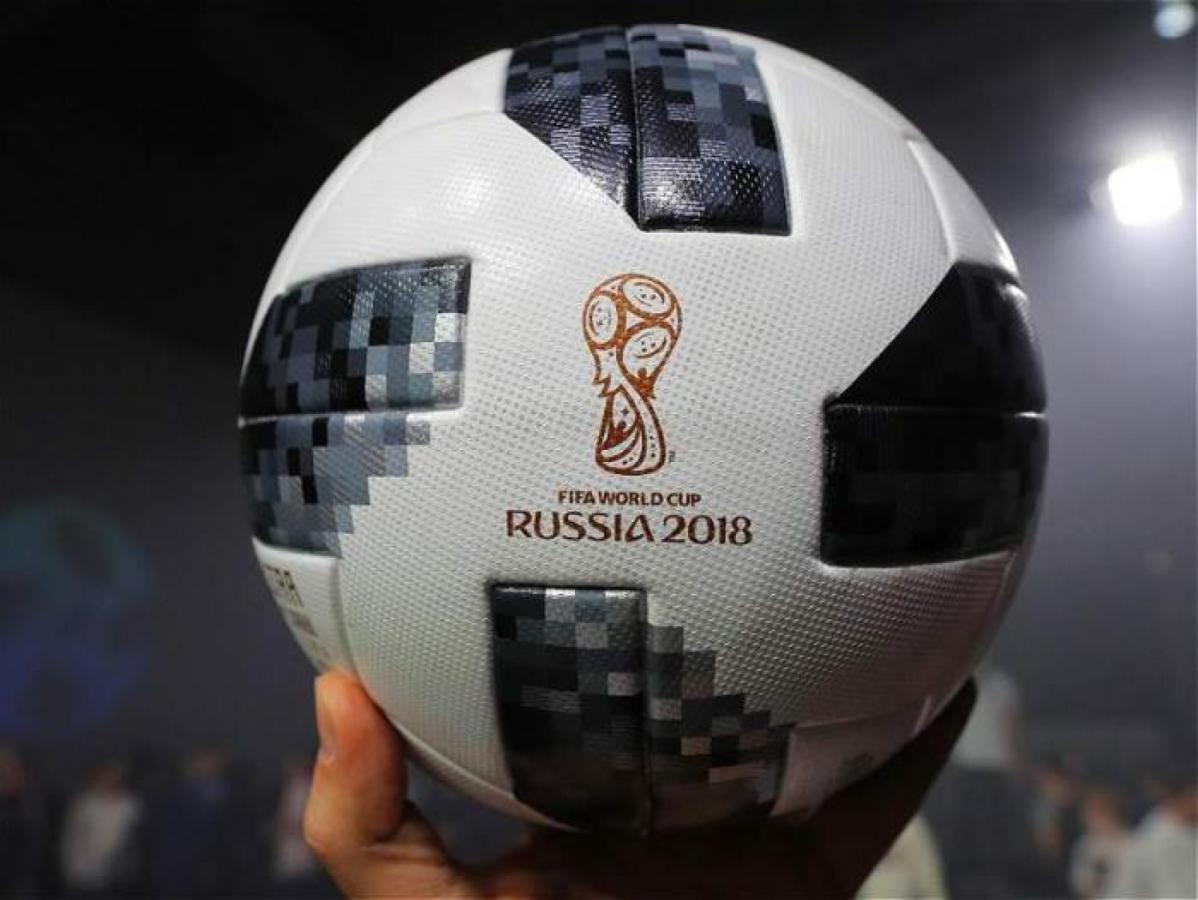 Russia 2018